H&R HEALTHCARE SCHOOL
REACH YOUR MEDICAL CAREER GOALS BY BECOMING A CNA
Our Mission
Our mission is to provide students with a high-quality academic educational program, which encourages their maximum involvement and achievement in becoming successful CNAs.
Our Goals
90% On-Time Graduation Rate
90% Successful State Exam Rate
90% Job Placement Rate
90% Student Satisfaction Rate
100% Fed & State Regulations
Our Core Values
We deliver quality learning and training programs.
We are committed to quality patient care.
We promote diversity and multicultural understanding.
Ethics and integrity are fundamental requirements.
What technology do I need for the online training?
Minimum required technology and software; PC or Laptop with a webcam and the latest Windows Office 365 or IOS operating system installed to participate in the program.
What is considered a passing grade?
Successful completion with 70% or higher is required.
Where are the clinical sites located?
Santa Monica & Palms Springs, California.
How long is the online training?
NATP online training session is 6 weeks (28 days) and includes theory and clinical training. Online training is held Mon-Fri, 5 pm -9:00 pm for 3 weeks (15 days), and clinicals are Mon-Fri, 7 am – 3:30 pm for 3 weeks (13 days).
What are the course deadlines?
Student registration must be completed with all required documents one week prior to the start of training. Additionally, all exams for theory must be completed at end of the training at 70% or higher and 100% attendance is required for clinical training to successfully register for the State of California board exam.
What are requirements for Home Health Aides and RNAs?
Home Health Aides and Restorative Nursing Assistants (RNA) require additional hours of training along with the NATP training. Call for more information about the next session.
WHY CHOOSE H&R HEALTHCARE SCHOOL?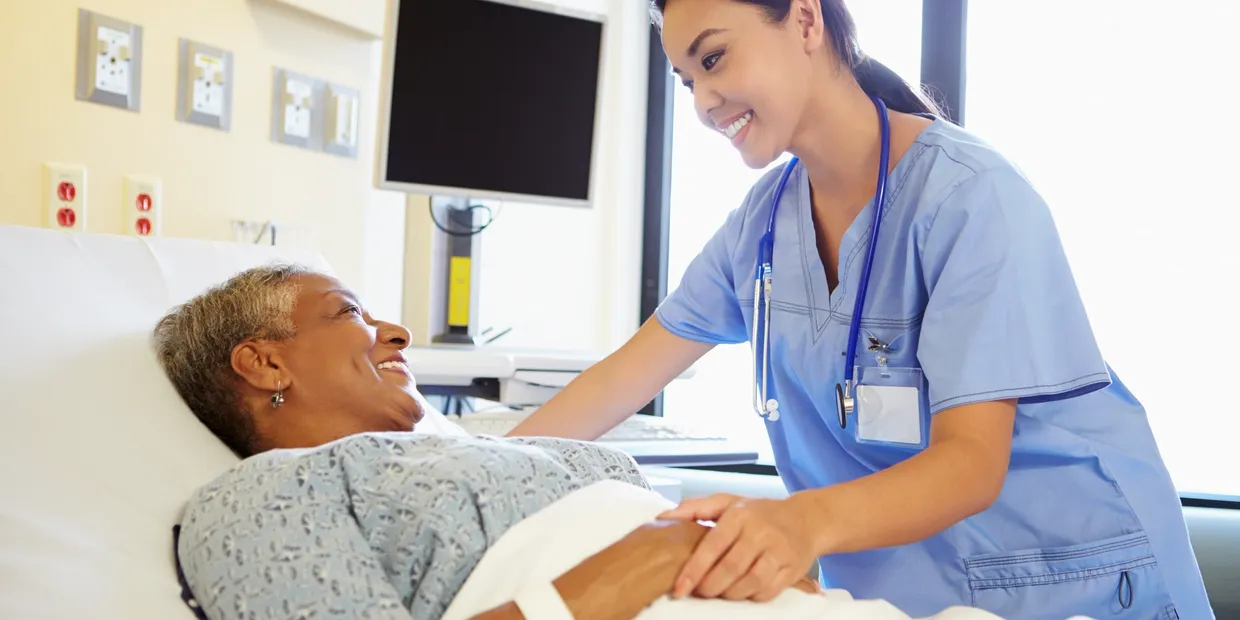 Qualified Educators
Our Instructors are approved by the California Department of Public Health to provide you with the skills and knowledge necessary to be successful as a Certified Nurse Assistant. All instructors are LVNs or RNs.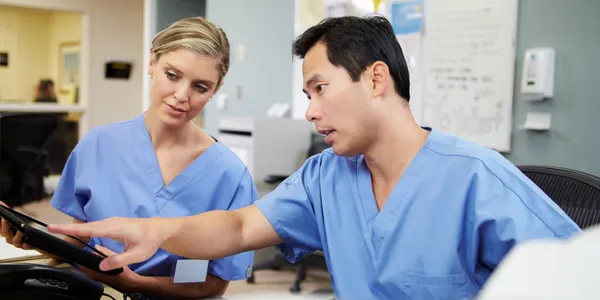 First-Rate Curriculum
Our Programs are California Department of Health (CDPH) approved to prepare you for certification as a Nurse Assistant and or Home Health Aide. Our instructors are experienced LVNs and or RNs with many years of experience within their respective fields.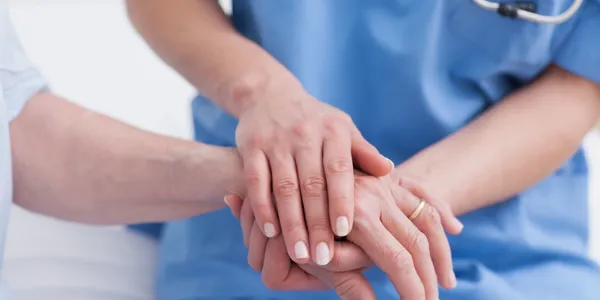 Quality Standards
We succeed when you succeed! It's all about you and your development as a healthcare professional. We provide the "how to," and you provide the "can do!"